News Network (By Ye Hao) The first session of the 13th Hubei Provincial Committee of the Chinese People's Political Consultative Conference (CPPCC) concluded on January 16th. Seven members from ZUEL, Hou Zhenfa, Zou Jinwen, Liu Dongjiao, Xu Yingmei, Zhang Zhihong, Gong Qiang, and Ye Hao, fulfilled their duties of political consultation, democratic oversight, and participation in and deliberation of state affairs with full political consciousness and enthusiasm. It's noteworthy that Zou Jinwen and Liu Dongjiao were elected as standing committee members.
The agenda of the first session of the 13th Hubei Provincial Committee of the CPPCC is as follows: hearing a speech by Wang Menghui, Secretary of the CPC Hubei Provincial Committee; hearing and deliberating a work report of the Standing Committee of the 12th Hubei Provincial Committee of the CPPCC by Sun Wei, Chairperson of the 13th CPPCC Hubei Provincial Committee; hearing and deliberating a report on proposals from political advisers by Wang Hongling, the vice chairperson of the 13th Hubei Provincial Committee of the CPPCC; sitting in on the first session of the 14th Hubei Provincial People's Congress as nonvoting participants; hearing and discussing reports including a government work report by Wang Zhonglin, Governor of Hubei Province and work reports of the standing committee of Hubei Provincial People's Congress, the Supreme People's Court of Hubei Province, the People's Procuratorate of Hubei and the like.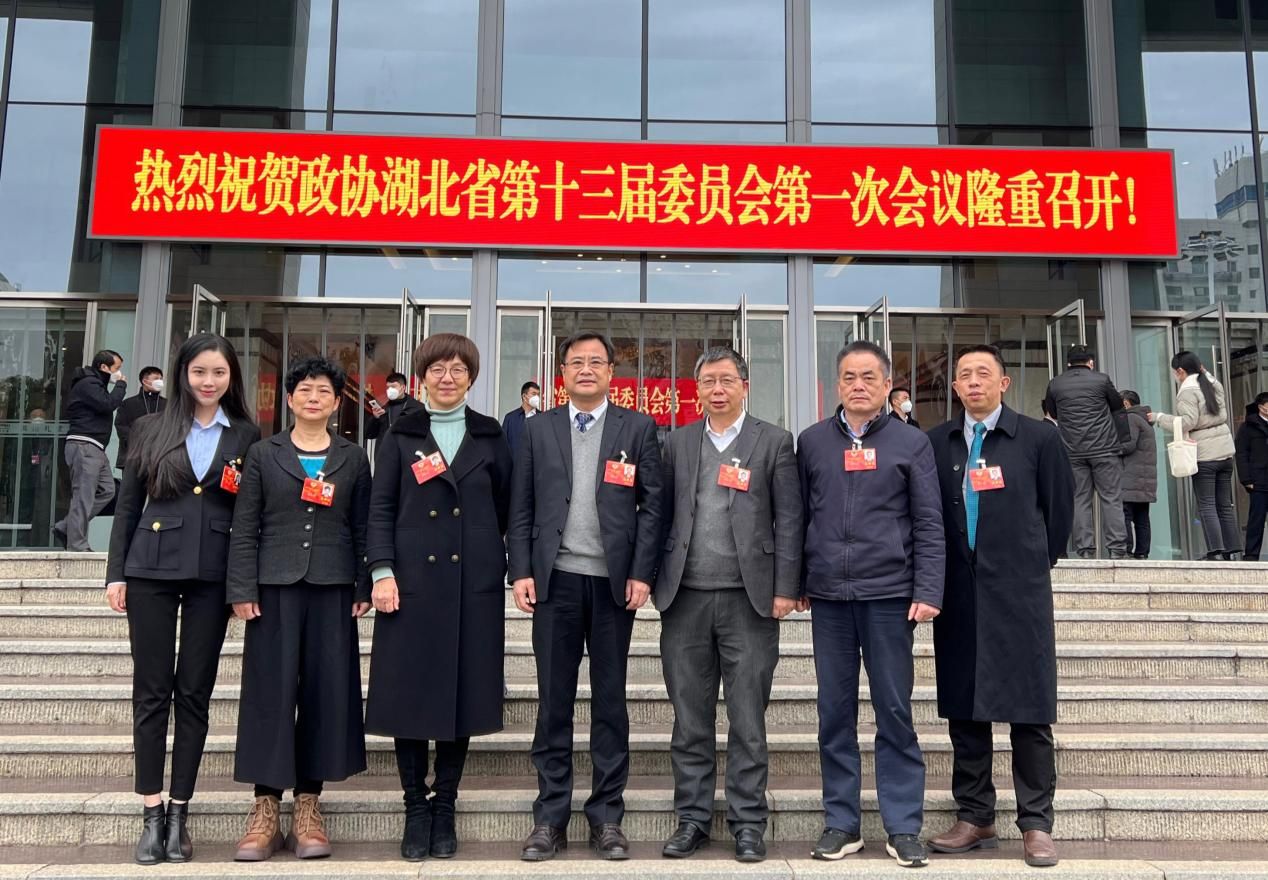 During the session, seven members from ZUEL pooled their wisdom on hot and intractable issues closely related to people's well-being. In their seven individual proposals and a co-signed one, they put forward constructive suggestions on major investment projects in Hubei Province, the growth of its digital economy, the development of women and Taiwan-teachers here, among other things. In the discussion among educators, Hou Zhenfa said that he was greatly inspired by the fact that Hubei Province took a leading role in many areas across the country over the past year according to the informative work report. He also pointed out thatthe projected targets for development this year, being in keeping with the expectations of the CPC Central Committee, the current realities of Hubei's development, and the needs of the people, were ambitious but realistic. In the joint panel discussion, Zou Jinwen, representing Revolutionary Committee of the Chinese Kuomintang, delivered a speech entitled Developing Hubei Province into a Digital Economy Pioneer Through Building Industrial Clusters Led by Top Enterprises.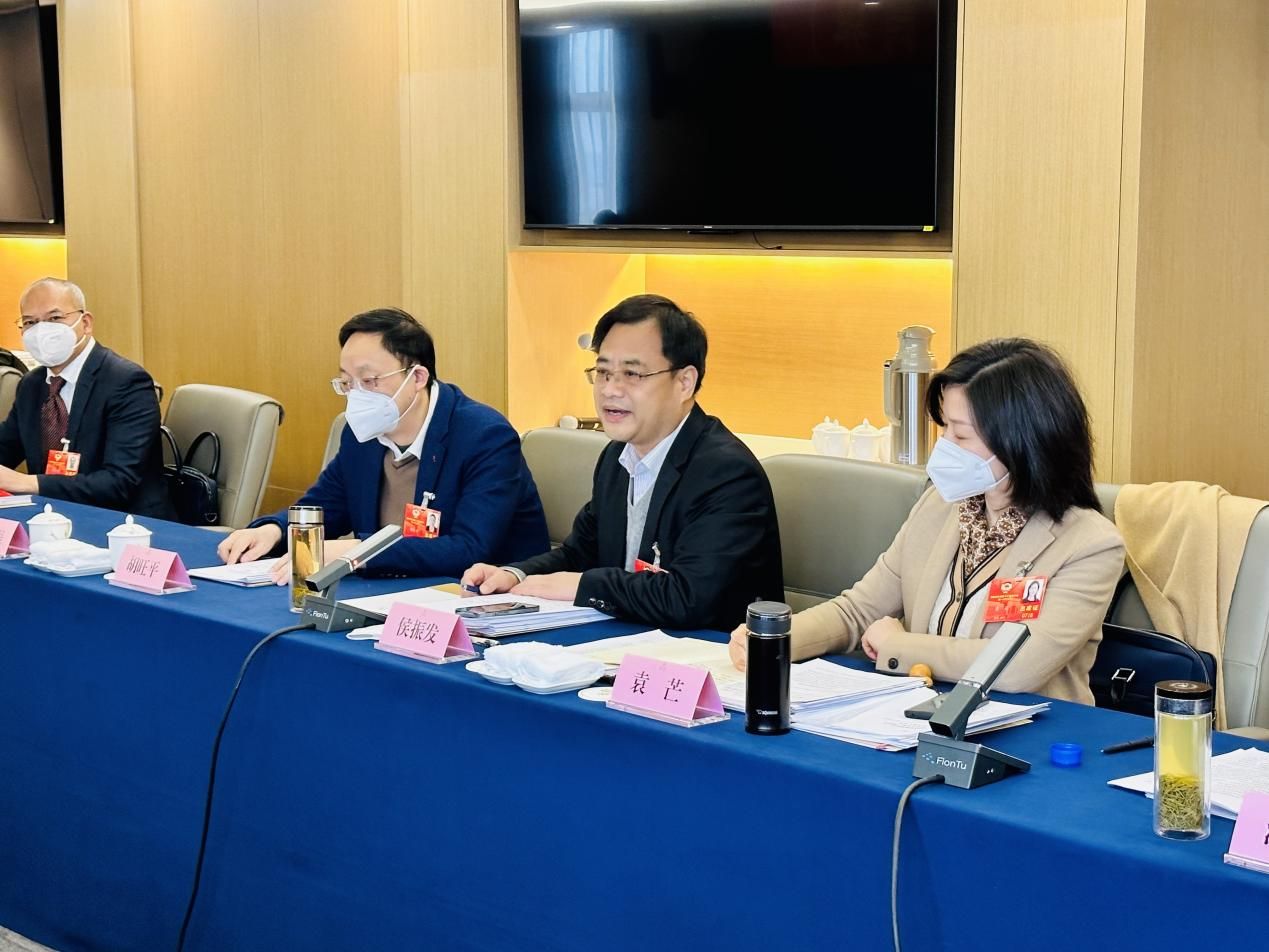 Proposals and suggestions from the seven members have raised the eyebrows of not only relevant authorities but also the media.The wide coverage from China News, Jimu News, Changjiang Daily, Voice of Hubei, Chutian Metropolis Daily,Toutiao and the like, fully demonstrates the talent and knowledge of our faculty and the positive social impact of ZUEL.